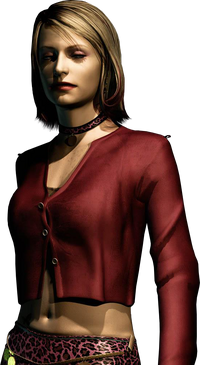 A manifestation in the Silent Hill series refers to anything constructed from a character's psyche or subconscious and given physical form through the powers of Silent Hill, particularly when referring to people, or more accurately the likenesses of them.
They may be projections of a character's delusions, desires, guilt, fear, or memories that have taken the form of a sentient human being capable of interacting with its surroundings. At other times, they may be real, but are born through unnatural means. They may also be a victim of the "Full Circle".
Manifestations are not necessarily "ghosts", "spirits", or "reincarnations", although it is possible for them to have memories of a past self via the manifestor's memories, depending on their role in the story. Oftentimes the manifestations take the image of someone (alive or deceased) who the manifestor was familiar with before arriving in Silent Hill. However, the line between whether or not a character is a manifestation or a ghost is unclear, and it is technically possible for a character to be considered both a manifestation and a ghost (a manifested ghost).
Monsters are also manifestations, as they are created from a character's subconscious and brought to life by the powers of the town. Even animals, locations, and objects can be considered manifestations if the definition is used from a broader usage of the term.
Notable manifestations
For the sake of organization, even if a being is implied to be a mere ghost, they will be included in the list below.
Video games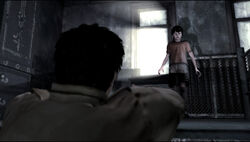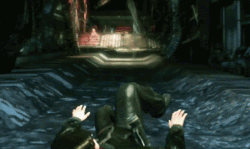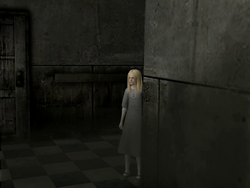 Comics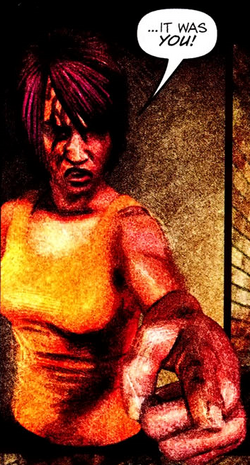 Films
Possible manifestations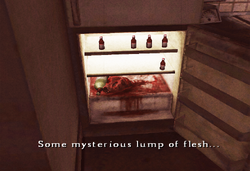 Trivia